Don't let travel travesties derail your plans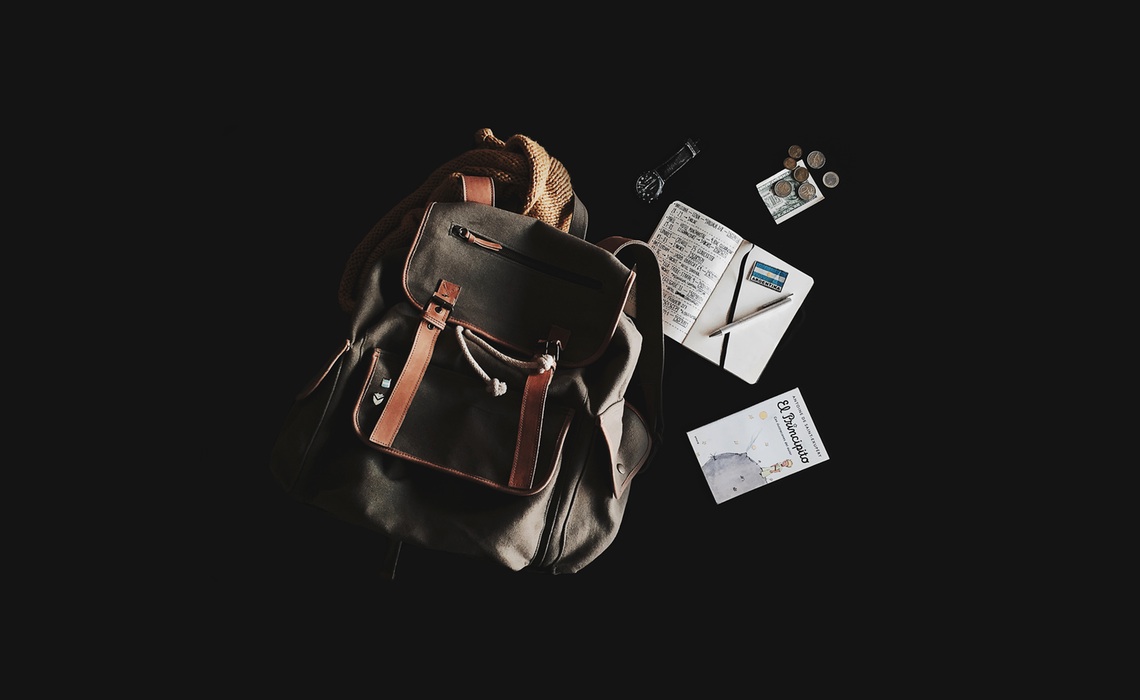 ABOUT ALLISON
We've all been there before — you plan your trip meticulously, paying attention to every possible detail to ensure that **insert traveling disaster that still haunts you to this day** doesn't happen again. All you want is a stress-free trip so that you don't return home feeling even more frazzled than you already are.
I'm a mom to two young children (a toddler and a 2nd grader), dog mom to two big babies (a chocolate and yellow lab), and get extremely car sick, so I'm quite familiar with traveling travesties. I won't get into the full details of it, but just picture one child screaming about the dog drooling on him while I hang my head out the window and toss snacks in the back to calm everyone.
That being said, I love to travel, so I won't let mishaps stop me. You shouldn't either. I created this site to help you prevent some of the most common traveling disasters, as well as tips to handle those that are out of your hands.